When you're looking for new talent to join your team, a Personal Assistant could be your best recruiter – here's why.
PAs make great recruiters – there, we said it. You can either trust our judgement, hire a PA right now and see what we're talking about, or you could think we're slightly biased (fair enough) and need a bit more convincing. If you're edging towards the latter, perch your tush somewhere comfy and keep reading.
First of all, it's worth addressing the recruitment process in general and the fact that, let's face it, it's time consuming. On average, it's said that the hiring process in the UK can take up to 27.5 days per role and includes everything from writing a job description and reading through countless applications, to answering questions, organising interviews, actually doing the interviews and then alerting the successful and not-successful-on-this-occasion applicants with detailed feedback. Phew. Now, imagine alllll of this work on top of what you're currently doing day-to-day and try not to hyperventilate. Luckily, a Personal Assistant can take that off your hands, and make a stellar job of it too.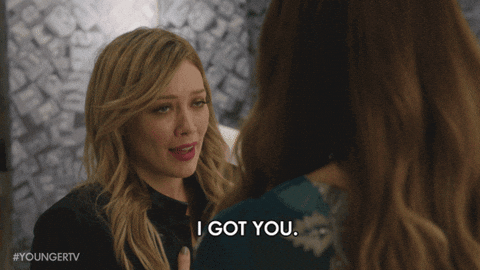 Here at BOWER, everything we do is built on the recruitment, training and development of Chiefs of Staff, PAs, EAs, Office Management and other support staff – so, it's safe to say, we know the recruitment process like the front of our iPhones (which, if our weekly screen time report is anything to go by, means a lot). For this reason, we can spot a top-notch recruiter when we see one.
Over the years, we found that the more time we spent helping our clients find their perfect PA, the more we saw a crossover between a Personal Assistant's list of skills and qualities, and those that work wonders in the recruitment process. Seriously, PAs and recruitment go together like craft gin and fancy tonic. Here's why…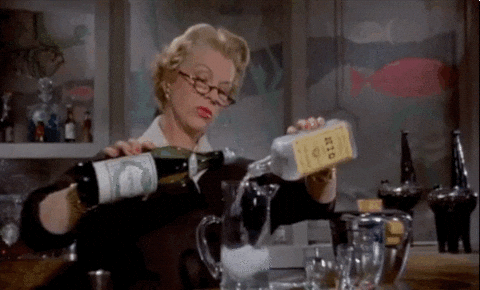 A great hire is one that a) has all the skills you're looking for and b ) is also someone that you actually want to spend time with 5 days a week. The relationship that's built between a PA and the person they're assisting, puts the PA in a really good position to make a call on whether the applicant will click with their employer. Of course, they'd soon find this out in the interview, but it's good to have a second pair of eyes to either back a decision, or make that decision before an interview even needs to take place. The PA can suss this out from the applicant's CV, cover letter and first-round phone interview (yep, they can take care of that too).
This sashay's nicely into our next point – candidate experience. PAs are known for their high levels of emotional intelligence (it sort of comes with the job) which helps to naturally create a positive candidate experience and all-round welcoming vibe.
Why does this matter? In a report by Career Builder, nearly 4 in 5 candidates (78%) say the overall candidate experience is an indicator of how a company values its people, which – if not done well – could send a great candidate running and screaming in the other direction (okay, maybe not that dramatic, but you get the gist). In another report by The Talent Board, it said that 62% of candidates who are met with good recruitment experiences would apply with the company again. This can only be a good thing, unless you know, you'd much rather they didn't apply again. This candidate experience relies a lot on organisation, and you guessed it – PAs are advanced-level organisers. If you've ever had a PA organise your inbox, set up a travel itinerary or happened to catch a quick glance of their Google Calendar from across the room, you'll know this to be true. For the candidate, they're likely looking at lots of jobs at the same time and so, you have a very short window of opportunity to snap them up before someone else does. This means responding to questions quickly, locking an interview date in the diary and being crystal-clear and transparent with any terms of the role. This fast-paced timeline can be quite difficult if you, or others in your team, have loads of different tasks to juggle and so, by the time you get round to responding, the candidate has already signed a contract and made it LinkedIn official. With a PA, they're always on it, so you and the candidate feel confident from the get-go.
Now, let's just say, this post inspired you and you've assigned a PA to in your next recruitment drive – score! To top it off, you've done the interview and found the perfect person for the role – double score! On their first day, your PA welcomes them and takes them through the induction. That's right, the same PA who answered their initial questions on the role, who welcomed them to their interview and then sent over their contract with a digital fist-bump when they got the role. That same PA – with their next-level emotional intelligence and amazing organisational skills – takes that candidate all the way through a brilliant recruitment experience to an even better new-start experience. And in the end, you get a great new member of your team!
Now, if you've reached this point and you're still not convinced, we don't know what else to tell you. At this stage, we guess you'll just need to get a PA involved in your next hire and see for yourself.
Need a hand with finding that PA? Get in touch with our team.